Main
Hierdie vertaling is nie klaar nie!
Welkom by ZGameEditor: Die program vir die skepping van 64kb speletjies, demos en skermredders!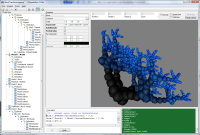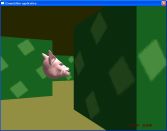 Skep speletjies wat 'n herverspreibare grote van alleen 64kb of minder het. The game engine use OpenGL for graphics, and a real time synthesizer for audio. ZGE is Free Open Source Software.
Algemeen Inligting
Om te Begin
How-to (Alles in Engels)
Reference
RSS feed of changes in this Wiki (ENGELS)
ZGameEditor
Documentation
Community